What to Teach During a Crisis? – Key Learnings from Toddle Talks Webinar
Making connections
During the war of July 2006 in Lebanon, I stayed at home for 33 days, like most of the Lebanese. I was 25 years old at that time and I used to work as a PYP teacher in a new candidate school. The start of the academic year was delayed by the ministry of education, and our principal decided that the whole induction week with the teachers will be focussed on "how to deal with the after-war situation, and how to make sure that everyone will have the opportunity to express their feelings and emotions." The key words of the induction were: well-being and mental health. I had the opportunity to run a mini PD during that week about dealing with our emotions after a trauma.
After the induction week, teachers had to transfer what they experienced during the PD to their students. During the collaborative planning meeting, we decided as a whole team to change unit one and to work on concepts like: emotions, rights, war, conflict resolution, peace, social and emotional health, well-being, trauma. We had to write new central ideas or tweak older ones extensively.
This change led to a very strong start of the academic year, where students and teachers had a chance to express all their hidden emotions before kickstarting the academic year with less fear. During our verification visit the following year, the IB commended our action and how we dealt with this difficult situation within our school community.
+
TRAILBLAZER COLLECTION
Ultimate learner profile posters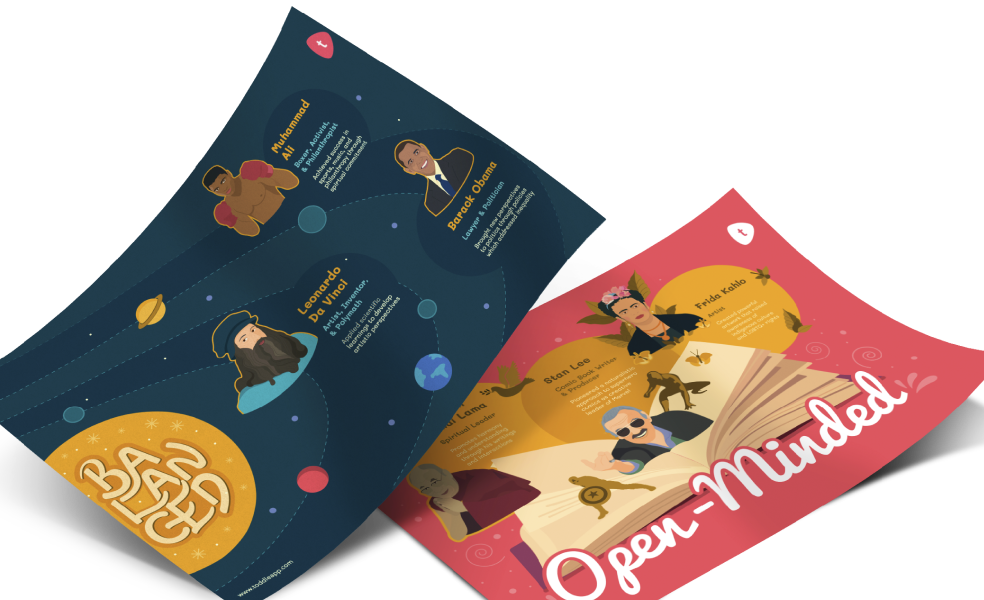 Please rectify the errors in your form